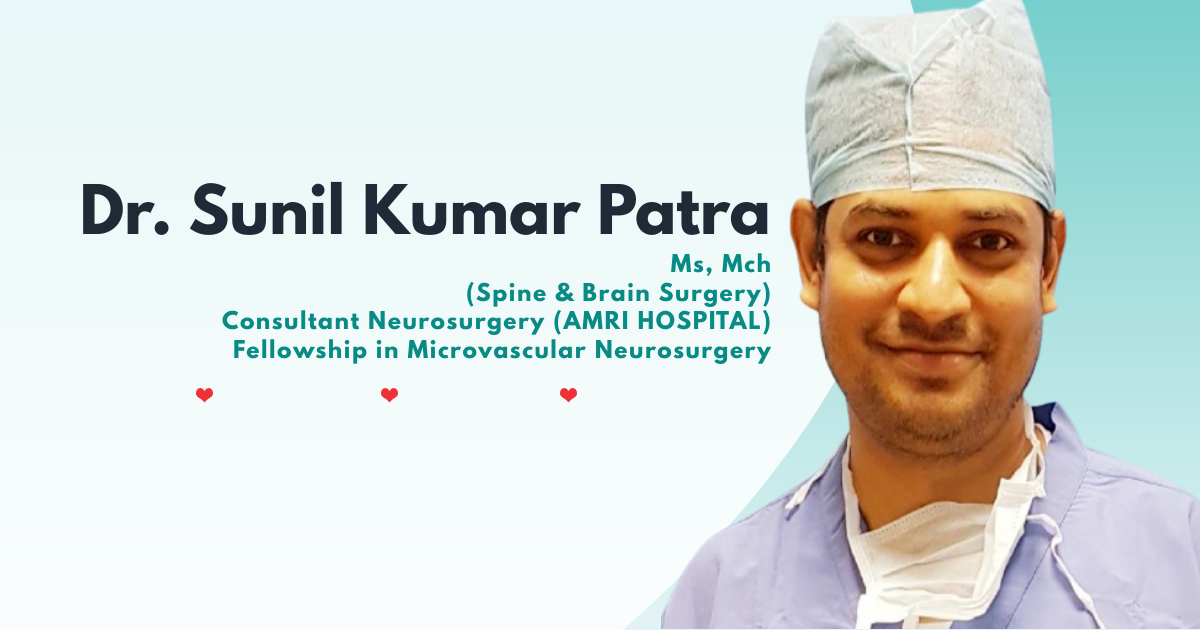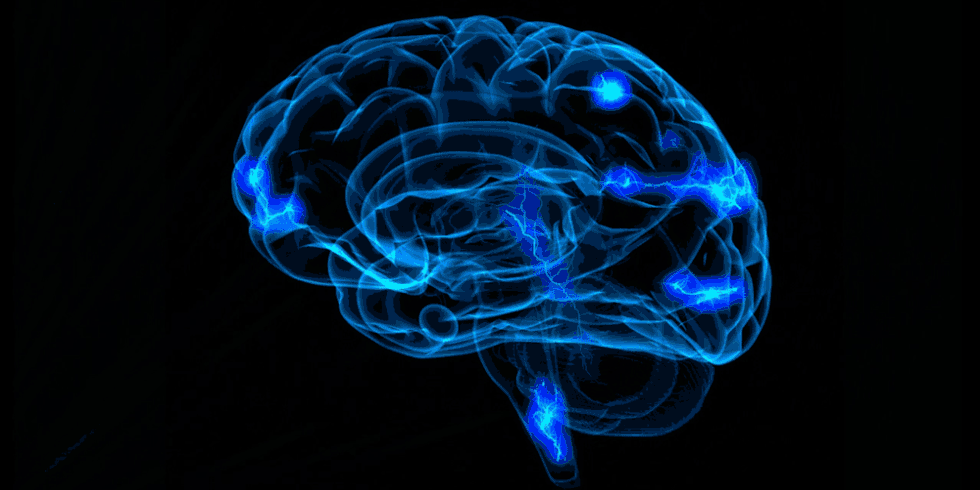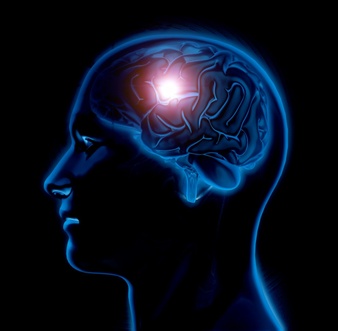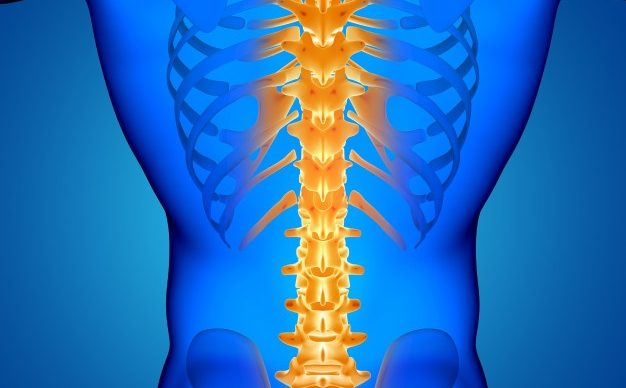 brain2
Carry The Care You Deserve
spinal2
Keep Your Spine Healthy and Happy
Dr. Sunil Kumar Patra is a best neurosurgeon in bhubaneswar with 12+ years of experience. Currently working as Consultant Neurosurgeon in AMRI HOSPITAL, Bhubaneswar.
Contact anytime with your questions regarding treatments
Dr. Sunil Kumar Patra - one of the best Neurosurgeon and Best spine surgeon in Bhubaneswar I have ever know... Highly recommend...
Best Doctor I ever met, Highly recommended to all Spine & Neuro Patients. He' is really a God for his Patients.Treats his patients with care. Thanks Sir
We are extremely thankful to Dr. Sunil sir and his team for the great care and treatment of my father. You are a living God to us.